Triathlon Australia's world-wide search for a new Performance Director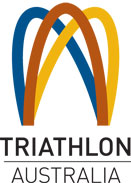 Triathlon Australia: 31 AUGUST 2016 - Triathlon Australia will start an immediate world-wide search for a new Performance Director after the resignation of Bernard Savage who has taken another role, but is not in a position to disclose any details of his next appointment at this stage.

Triathlon Australia CEO Miles Stewart said today he was surprised to receive the phone call from Savage last week, just days after the Rio Closing Ceremony.

"Bernard had done an outstanding job, he has built the most professional program we have ever had at Triathlon and that's why we were quick to extend his contract earlier this year through until 2020," said Stewart.

"There is no doubt the work he has done to build a team of athletes capable of mixing it with the best in the world in what has become a challenging international circuit these days has set us up for a bright future.

"While we are all sorry to see him go we certainly applaud him for the job he has done, he has left triathlon in a good space and ready for someone to come into the Performance role to lead our sport towards bigger and better things in the future.

"We look towards building on the platform Bernard has set up over the past four years and wish him all the best in his future endeavors."

Savage said it was a huge decision to make and one he thought long and hard about, particularly with the Rio campaign just completed and a bright future for a sport he had become ingrained in and had formed many close friendships.

"It was without doubt the toughest decision I have ever had to make in my sporting career, particularly after the Rio Olympics where I think we started to see some of the progress of the program on display," Savage said.

"We went to the Games with what we felt were athletes well suited and prepared for the demands of the course and therefore capable of delivering a podium result. The results, despite not winning a medal, were certainly encouraging and I know the sport is on the cusp of some exciting breakthroughs as they mount their challenges for Tokyo and beyond.
Australia finished with two places in the top ten in the men's race in Rio with Aaron Royle ninth and Ryan Bailie 10th, joining Great Britain and South Africa as the only other countries with two top 10 finishers. While triple Olympians Emma Moffatt (sixth) and Erin Densham (12th) were both thrilled with their efforts in the women's event.

"I have certainly enjoyed working with everyone in the sport from President Ben Houston and the Board, CEO Miles Stewart, all the coaches and some incredibly talented and dedicated athletes.

"To see the team come together with their family and friends in Rio showed me just what a special group they are and I wish them all the very best for what I am sure will be a very successful future for Australian Triathlon.

Savage will continue in his role through the ITU World Championships in Cozumel, Mexico next month, September 11-18, where Australia will send a full complement of Male and Females in Elite, Under 23 and Junior divisions as well as a strong Age Group team.

Triathlon Australia will advertise for a new Performance Director tomorrow.
Issued on behalf of Triathlon Australia by
Ian Hanson| Media Manager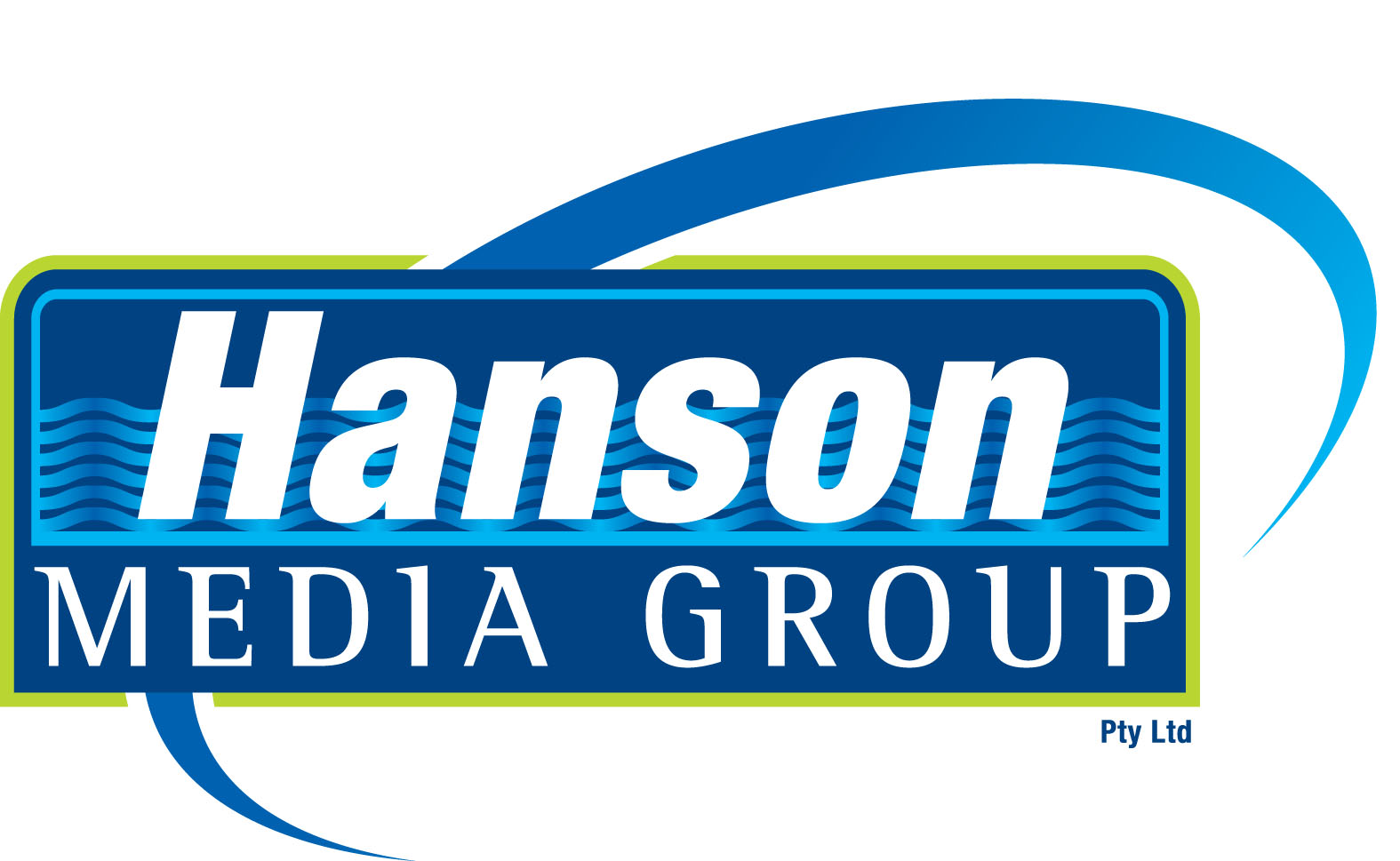 Ian Hanson| Media Manager Triathlon Australia Managing Director
Hanson Media Group | P O Box 299 | West Burleigh Qld 4219
Phone: +61 7 5522 5556 | Mobile 0407 385 160 | Fax: +61 7 5522 5557
This email address is being protected from spambots. You need JavaScript enabled to view it. | www.hansonsportsmedia.com.au