Swimming Australia media opportunity - Gold Coast
Swimming Australia: February 5, 2018: Access to Griffith University Swimmers to promote the upcoming Australian Swimming Trials.
Catch up with the stars of the Australian Dolphins Swim Team before they race for selection onto the 2018 Commonwealth Games Team on the Gold Coast. This will be the final opportunity to gather content ahead of the Hancock Prospecting Australian Swimming Trials that run from Feb 28 to March 03.

What: Open Media Training Session - Opportunity to gather content ahead of the 2018 Hancock Prospecting Australian Swimming Trials, Feb 28- Mar 03 on the Gold Coast
Where: Griffith Aquatic Centre, 58 Parklands Dr, Southport QLD 4222
When: Wednesday February 7 with interview opportunities from 8:30am – 9:30am
Who: 6-time World Championship medallist from 2017 Emma McKeon along with fellow Australian Dolphins, David McKeon, Grant Irvine, Georgia Bohl, Dan Smith and Coach Michael Bohl

Please RSVP to This email address is being protected from spambots. You need JavaScript enabled to view it. .au or give me a call on 0432915262 if you wish to attend.
#AustraliaSwims
Issued on behalf of Swimming Australia by
Ian Hanson| Media Manager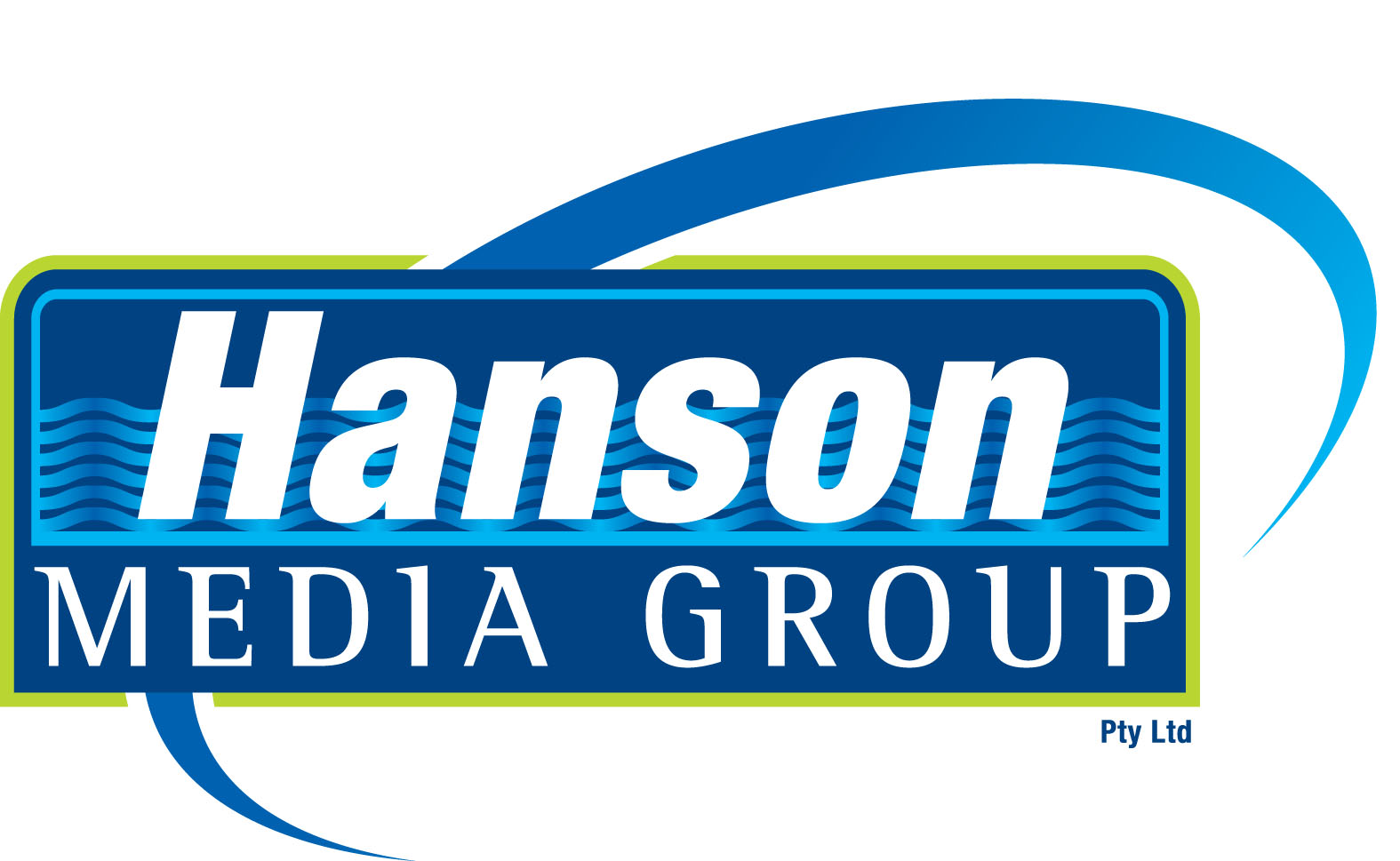 Ian Hanson| Media Manager Triathlon Australia Managing Director
Hanson Media Group | P O Box 299 | West Burleigh Qld 4219
Phone: +61 7 5522 5556 | Mobile 0407 385 160 | Fax: +61 7 5522 5557
This email address is being protected from spambots. You need JavaScript enabled to view it. | www.hansonsportsmedia.com.au