Green day an Open Water knockout for Chloe
Swimming Australia: January 28, 2018: WA swim star Chloe Green reckons her dad, world champion boxer Danny Green, could possibly beat her over 50 metres freestyle in the pool but certainly no further.
Just one lap and he would have to throw the towel in says Chloe, a 16-year-old Perth City distance swimmer with dreams of one day going to the Olympics, who has bagged two Australian Open Water titles in Adelaide this weekend.
Chloe started out on Australia Day with the 16 years National crown over 7.5km and backed up today to take out the five kilometre championship in an all-star field, beating Kawana Waters pair Chloe Gubecka and Mackenzie Brazier.
Asked what kind of swimmer her dad was, Chloe was quick to say: "I reckon he could beat me over 50 metres but don't ask him to turn around and come back…that would probably stop him," said Chloe.
"And there is no way he would consider 7.5km or 5km in the open water."
Chloe, who is now training under notable Perth City Olympic coach Matt McGee, has her sights set one day on going to the Olympic Games.
"It would be a dream to go to the Olympics for both pool and open water swimming," said Green.
Chloe will be back in the water again tomorrow in the Mixed Open 4 x1.25km team relay with her Perth City team mates – trying to defend the title they won last year.
She was certainly well supported by fellow Perth City pair Reilly Kennedy and Nicholas Rollo who both won their respective National 5km titles.
Kennedy the 18 years National 5km title in 56:55 from Melbourne Vicentre's Lachlan Schwartz (57:27) and Somerset Gold Coast's Riley Clout (57:37) while Rollo won the 19 years in 56:53 from Robbie Dilissen (Melbourne Vicentre) 1:00.35 and University of NSW's Erwan Le Pechoux (1:00.49).
To cap a great day for WA, Bunbury's Kyle Lee won the 16 years 5km boys title in 56:51 from William Thorley (Hong Kong) in 56:54 ad Logan Kaye (Carlile) 57:04.
Paralympic golden boy Brenden Hall from Lawnton continued his love affair with the ocean when the 24-year-old Caloundra lifesaver won the 5km Multi-Class in 58:28 while Yeronga Park's Jacquie Davison-McGovern won the 14-years girls in 1:03:16.90 and TSS Aquatics Madisyn Armstrong won the 15 years girls from Yeronga Park's Laura Brosnan (1:02.03) and Miami's Jade Slee (1:02.07).
NSW clubs also had a strong day with multi-talented Newcastle schoolgirl Cassandra Fayers (Hunter Swim Club) producing one of the swims of the day to win the 15-years girls 5km in 1:02.55 from Naia Anderson (Toowoomba Grammar) 1:04.25 and Ashley Finegan (University of NSW) 1:04.27.
Fayers is also the NSW State All-Schools Cross Country running champion who is destined for a bright future in whatever sport she chooses.
Then Matthew Galea (Blacktown City) won his first National title producing a strong finish in the 17 years boys to grab the win in 56.50.00 in a blanket finish from University of NSW swimmer Robbie Beal (56:50.97) with Byron Kimber (Breakers WA) third in 56:54.
There was a quinella for the Blues in the 14 years boys with Henri Carrera (Revesby Workers) grabbing the gold in 1:01.31 with Carlile's Robert Thorpe (Carlile) just pouncing for the silver in 1:03.08 a touch ahead of Miami's Bailey Wellham who took the bronze in 1:03;08.01.
And in the Mixed 2.5km Non Championship event it was 13-year-old Breahna Burgess from the City of Orange who grabbed the win ahead of the boys, taking the win in 33:13 from Charlie Gray (Campbelltown) 33:14 and Logan Fowler (Aquablitz Toongabbie) 33:16.
Australian Open Water Swimming Championships, Brighton Beach, SA, Day 2, FINALS:
Men
5km
14 years H Carrera (Revesby Workers) 1:01.31 R Thorpe (Carlile) 1:03.08 B Wellam (Miami) 1:3.08.01
15 years T Raymond (Nudgee College) 58:28 J Clarke (Southside Aquatics) 58.37 K Gubecka (Kawana Waters) 58.38
16 years K Lee (Bunbury) 56.51 W Thorley (Hong Kong) 56.54 L Kaye (Carlile) 57.04
17 years M Galea (Blacktown) 56.50 R Beale (University of NSW) 56.50.97 B Kimber (Breakers WA) 56.54
18 years R Kennedy (Perth City) 56.55 L Schwarz (Melbourne Vicentre) 57.27 R Clout (Somerset GC) 57:37
19 years N Rollo (Perth City) 56.53 R Dilissen (Melbourne Vicentre) 1:00.35 E Le Pechoux (University of NSW) 1:00.49
Multi-Class B Hall (Lawnton) 58:28
Women
5km
14 years J Davison-McGovern (Yeronga Park) 1:03.16 A Hamilton-Moss (Mt Creek Mooloolaba) 1:04.28 E Fry (South Shore) 1:05.56
15 years C Fayers (Hunter) 1:02.55 N Anderson (Toowoomba Grammar) 1:04.25 A Finegan (University of NSW) 1:04.27
16 years C Green (Perth City) 1:00.44 C Gubecka (Kawana Waters) 1:01.04 E Wassing (Pelican Waters Caloundra) 1:01.16
17 years M Brazier (Kawana Waters) 1:01.07 F Shires (University of NSW) 1:01.07 K Svenson (Indooroopilly) 1:01.41
18 years M Armstrong (TSS Aquatics) 1:01.50 L Brosnan (Yeronga Park) 1:02.03 J Slee (Miami) 1:02.07
19 years T Martin (Carlile) 1:02.08 I Foley (Aquablitz Toongabbie) 1:02.18 H Ryan (Aquablitz Toongabbie) 1:02.31
Mixed
2.5km
12-14 years JX (Non Championship) Breahna Burgess (City of Orange) 33:13 Charlie Gray (Campbelltown) 33:14 Logan Fowler (Aquablitz Toongabbie) 33:16.44
PHOTOS: Chloe Green (Perth City) Credit: Swimming Australia
#AustraliaSwims
Issued on behalf of Swimming Australia by
Ian Hanson| Media Manager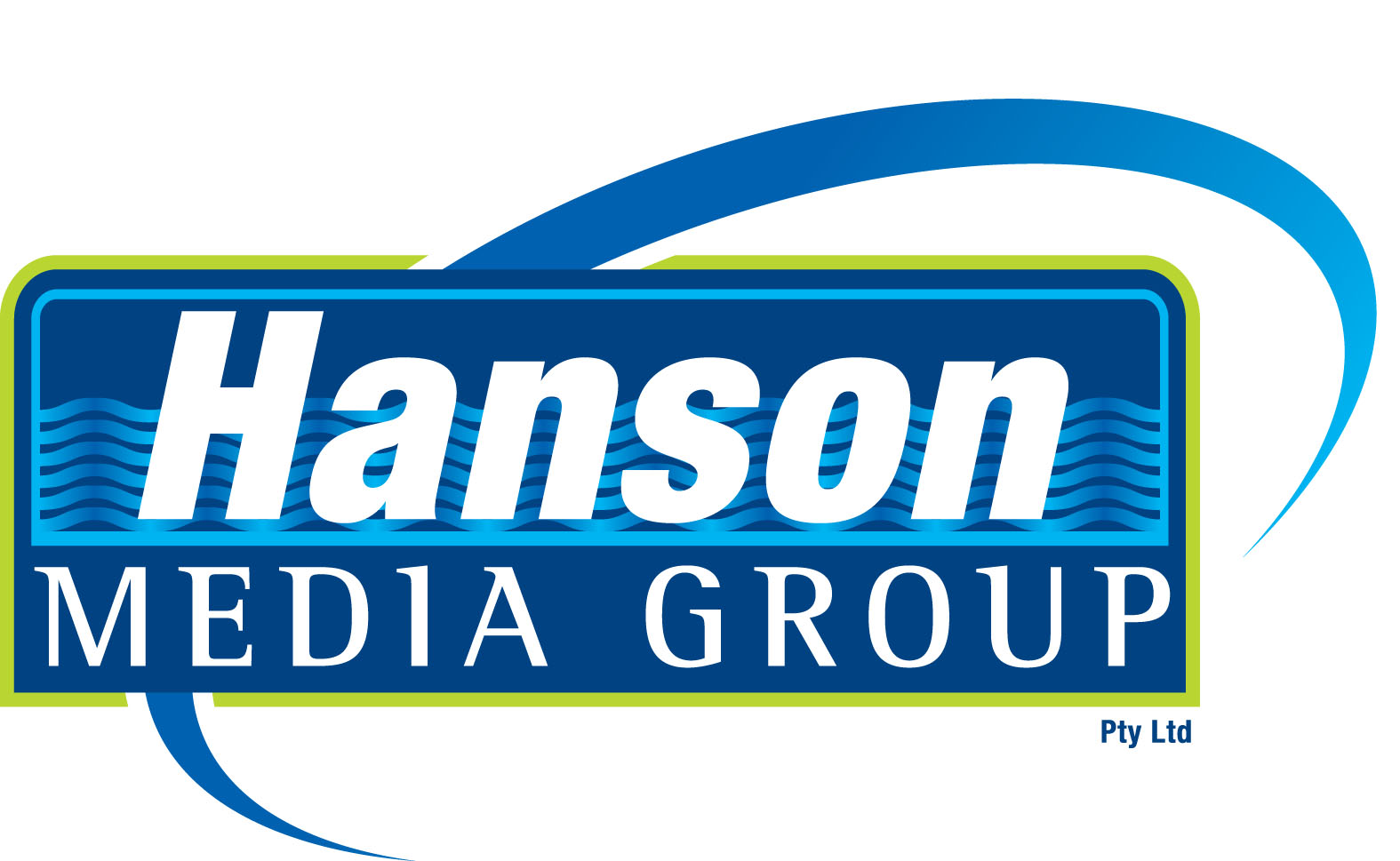 Ian Hanson| Media Manager Triathlon Australia Managing Director
Hanson Media Group | P O Box 299 | West Burleigh Qld 4219
Phone: +61 7 5522 5556 | Mobile 0407 385 160 | Fax: +61 7 5522 5557
This email address is being protected from spambots. You need JavaScript enabled to view it. | www.hansonsportsmedia.com.au